EVERYTHING YOU NEED TO KNOW ABOUT SECURE EMAILING
Secure emailing can (and should) be
easy for everyone
Most data breaches are caused by human error. The easier the process, the less errors are made. That's why we empower everyone to benefit from a secure emailing solution that is just as easy as regular emailing. Smartlockr works anytime, on any device and neatly integrates into familiar environments such as Outlook (plug-in and in the browser), Gmail and on your mobile phone.
Digitisation means we communicate online more than ever. Sending and receiving sensitive information is becoming increasingly common. Why not apply the highest level of security when sending sensitive data online?
We've all been there: you've had a busy day at work, your mind's already pondering what's for dinner, and you quickly send this one email seconds before closing your laptop and calling it a day.
Imagine accidentally sending that email to the wrong person. Imagine that email containing sensitive information. What if we told you this is how most data leaks start?

Secure emailing prevents this. Using a secure email solution, not only are your messages sent encrypted, access to third parties is also blocked. And if you do send an email to the wrong person, you can still block your message afterwards.

"You often see people underestimating the risks of data breaches, while overestimating the complexity of implementing Smartlockr. My advice would be to really consider the risks you're taking and how easy it is to take the necessary security measures, especially with Smartlockr by your side."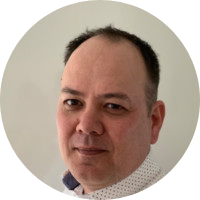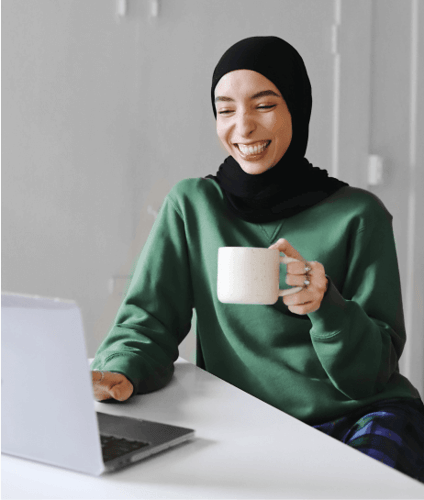 Simple: a process that secures your email before, during and after sending.
Sending an email is so common that we hardly give it any thought. And that's a little weird, considering everything that can go wrong.
Think of:
Sending an email to the wrong person.
Adding the wrong attachment.
Sending your email unencrypted, enabling third parties to view your message through interception.
Weak security of your message, making it easy for third parties to access your inbox.
Before sending

During sending

After sending
Smart scans that can recognize sensitive content while composing the message and recommend the right security for it.
A check on attachments and recipients, to prevent sharing data with unauthorized people.
Determine how long a message is available by setting a retention period.
Secure your message with two-factor authentication and prevent unauthorized access.
Set the maximum number of downloads.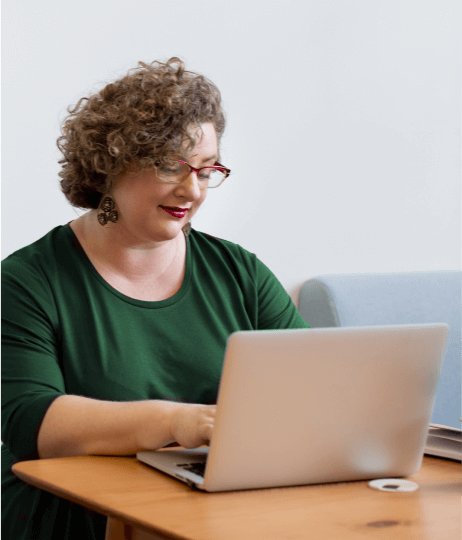 Encrypt your messages with zero-knowledge end-to-end encryption. Only you and the authorized recipients can read the message.
Send your e-mail securely over a secure TLS connection.
Give your message appropriate security with the SMTP Relay Service.
Follow your email and see if it has been opened and/or your files have been downloaded.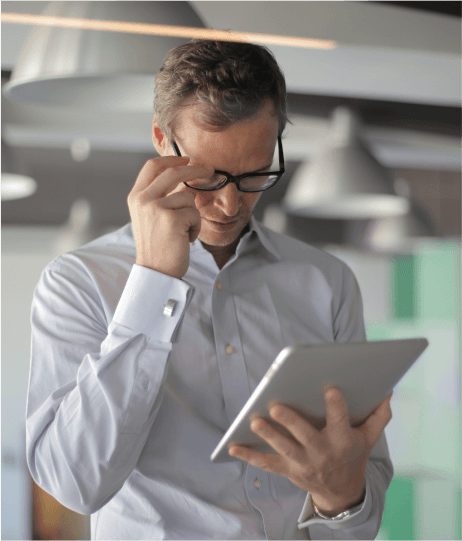 Tracking sent emails.
Did you make a mistake? Block your email, recipient(s) and/or file(s) .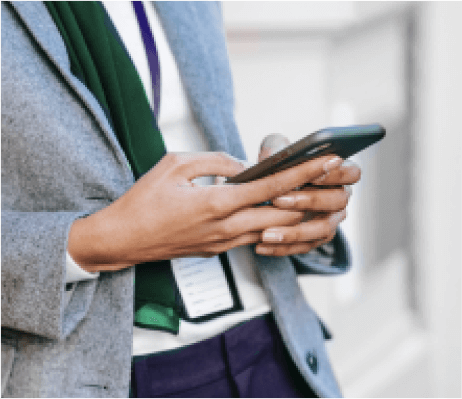 Data has become both more valuable and more vulnerable. At a time when digitisation is accelerating, you need to protect your data more than at any time in history.

Of all the reasons for needing to protect your data, there is one that'll never go away: cybercriminals who want your data. Uncomfortable as it may be, there will always be people out to harvest your data for their personal gain.
So how do you ensure your data is protected during emailing? By choosing email security, taking into account the three best practices:
User-friendliness
The easier a solution, the less errors will be made.
Awareness
If you are aware of processing sensitive information, you will handle it more carefully.
Control
Stay in control of your data. Always know what has been sent, when and to whom. If necessary, you can always block an email afterwards.
This is how Smartlockr works to your advantage
With Smartlockr you choose one solution that solves different problems. Not only do you email securely, allowing you to comply with regulations, but everyone within the team continues to work as they are used to. Put simply, you emjoy the best security with the least effort:
Usability
Safety and simplicity are two sides of the same coin: you email as you're used to, at any time, from any device. In fact, Smartlockr is so neatly integrated into familiar environments like Outlook plug-in, Outlook in the browser, Gmail and on your mobile, you'll hardly notice us protecting your data every step of the way.
Increased awareness
Human error is the biggest cause of data breaches. As such, awareness is your biggest weapon in the fight against them. That's why Smartlockr prompts people with relevant notifications during the entire process of writing, sending and receiving emails and files. The more you use Smartlockr, the more awareness you'll create!
Regulatory compliance
Smartlockr complies with the GDPR and is ISO 27001:2017 certified. Make it easy for yourself and take the right steps in your data security now, without it costing you time and effort.  
You can arrange secure emailing today. Book your time with one of our specialists and discover what your advantages are
in a demo