SECURE EMAIL FOR THE LEGAL INDUSTRY
Keep sensitive data safe,

protect your clients'

privacy
Encrypt all sensitive client data and easily exchange confidential files: with encrypted communication you keep all data safe, the easy way. Your clients will thank you.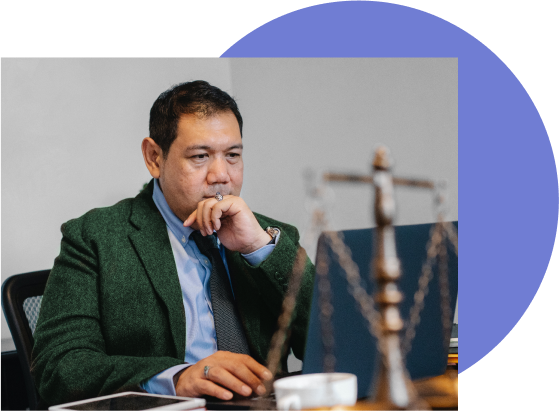 These companies are already using Smartlockr to secure their data every day:





"We were looking for a structural solution: regulation that is accessible to everyone and is easy to work with."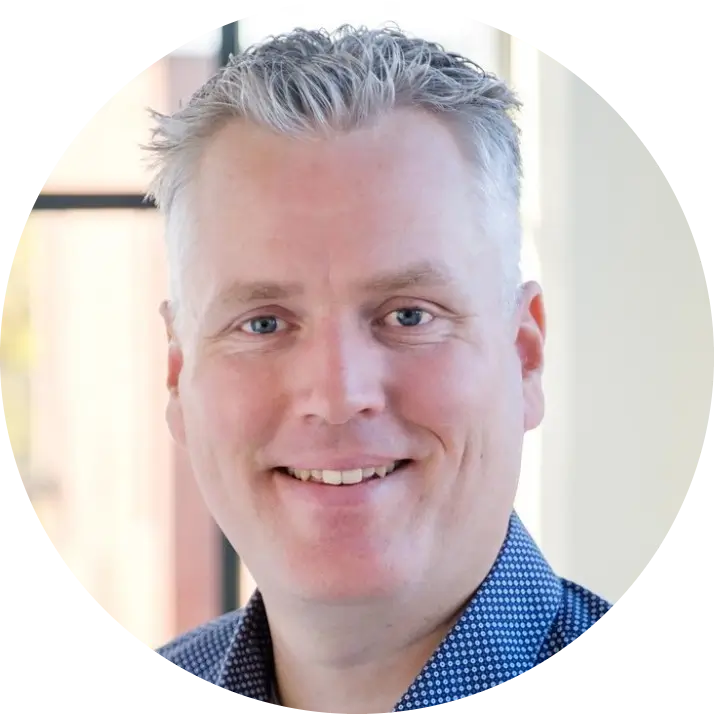 Why email security is essential in the legal sector
A lot has changed in recent years. USB drives and one-on-one handovers of sensitive data used to be normal. These days, digital solutions makes everything simpler and faster. We're here to make sure it's safer too.
Put email security on your agenda before it becomes your agenda  
Why Smartlockr?
Imagine if sensitive information from one of your cases ends up with the wrong people.
Our purpose in life is to prevent this from happening. We do this by integrating email security neatly into your existing processes, pairing increased efficiency with the best security:


WHITEPAPER
Do you know what to look for when choosing a safe email solution?
Download our white paper for a step-by-step plan that will help you make your choice.
Download your copy here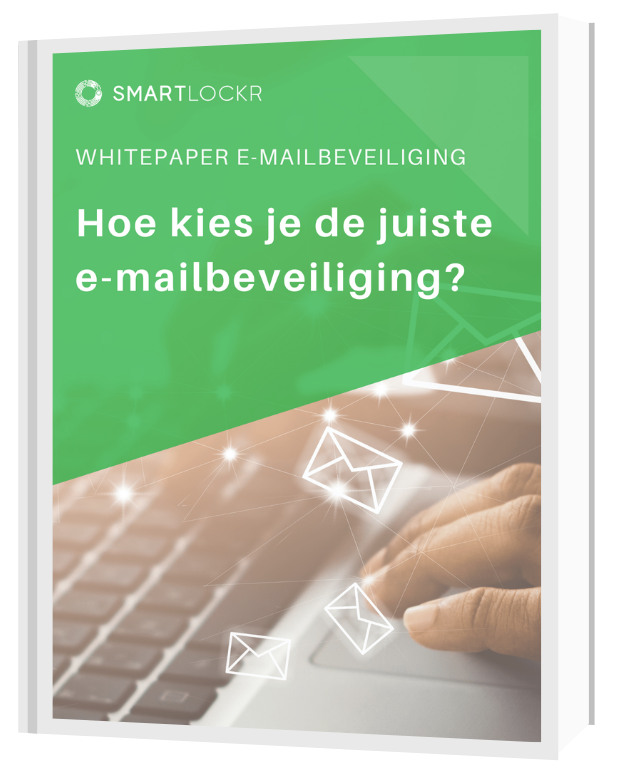 Make it easy on yourself. Keep your data secure, start emailing securely
We can help you, so that you can remove human errors from work processes. Easy, effective and always with privacy in mind.