SECURE EMAIL FOR HOUSING ASSOCIATIONS
Easily exchange

sensitive information,

without any hassle
Experience the ease of Dropbox and WeTransfer, only with Fort Knox-level security, so you can freely send and receive sensitive files whenever you want, wherever you are, from any device.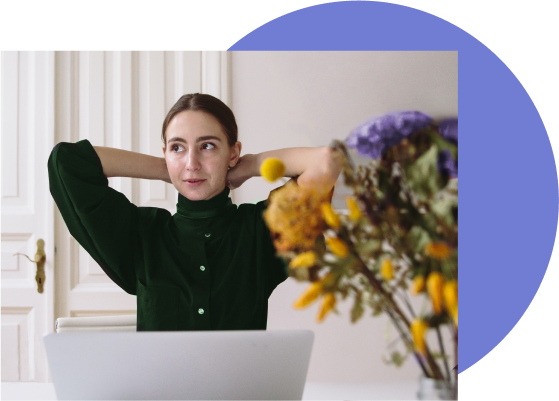 These organisations are already securing their sensitive data:






"With Smartlockr, awareness is built into the plug-in. And as an extra, you also have the option to withdraw an email, even after sending."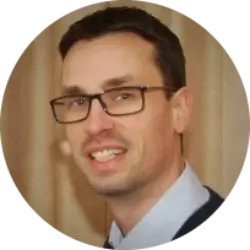 Why email security is indispensable for housing associations
Copies of passports and payslips are just a few examples of sensitive data. As a housing association, you collect a lot of these and often exchange them on a daily basis. Safety is paramount.
Put email security on your agenda before it becomes your agenda  
How Smartlockr helps
At Smartlockr we have one mission: to prevent data leaks. And that is important, because on a daily basis you work with sensitive data from clients who trust you to handle it with care. Smartlockr therefore helps you work safely and efficiently:


WHITEPAPER
Do you know what to look for when choosing a safe email solution?
Download our white paper for a step-by-step plan that will help you make your choice.
Download your copy here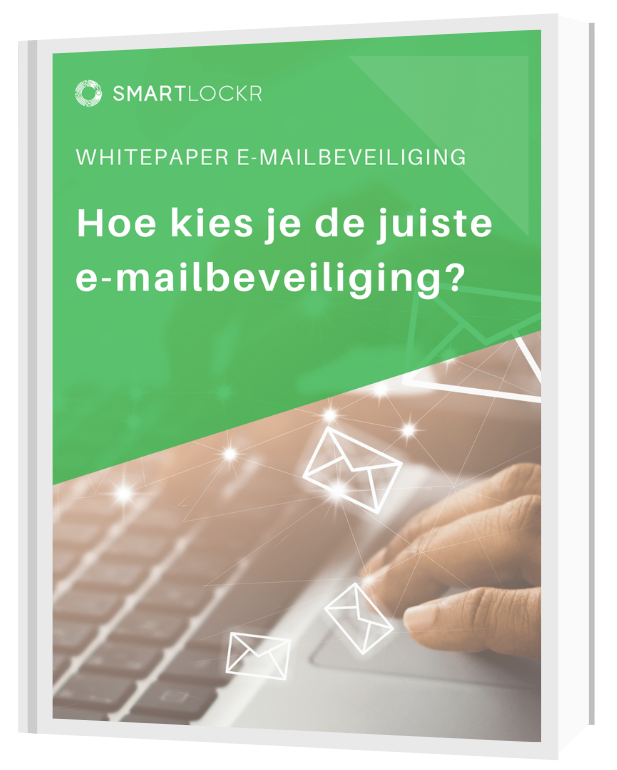 Make it easy on yourself. Keep your data secure, start emailing securely
We can help you, so that you can remove human errors from work processes. Easy, effective and always with privacy in mind.