Have fun. Save the world.
Repeat.

Care to solve one of the world's biggest problems?
It costs trillions of euros each year, affects everyone who's ever used a computer, and can even disrupt political stability. Oh, and it's most often caused by typos.

Cyber crime is among the biggest challenges facing humanity these days. A problem this big requires committed, hard-working, creative people who live to build a safer world. Every day, SmartLockr empowers thousands and thousands of people with an effective and easy to use tool that prevents data breaches and protects people's privacy. The time has come to turn thousands into millions.

That's where you come in.
Is this you?
Do you get things done and go the extra mile? Great! Do you know how to have fun, do you like to work in a diverse team and do you love to celebrate your successes? Even better!
At SmartLockr we're passionate about preventing data breaches, but never forgot to have fun along the way. We make mistakes, reflect, laugh and learn every day. We motivate each other and ourselves to go further than we could've ever imagined!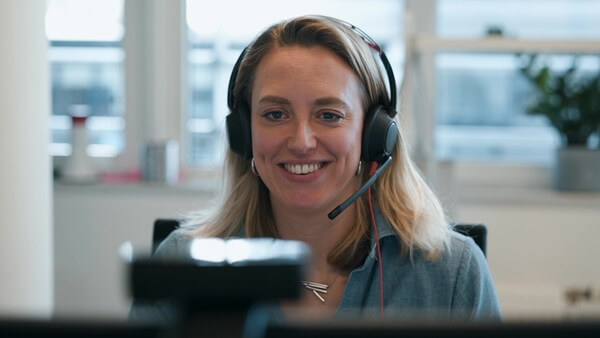 Make impact
The world of cyber security is constantly changing, and it's up to us to stay ahead of the curve. We seek out opportunities and are the architect of our own successes.
​

Put people First
We're one team, and much, much more than the sum of its parts. Our success is determined by learning and supporting each other, but we will never forget to celebrate our successes. We put people first in everything that we do.​

Get things done
We say what we do, and we do what we say. Our people take ownership and dare to make choices. Protecting people's data is in our DNA, so we always get the job done.
​

Are committed
​Security is a right that's worth the fight and we take on the challenge with both hands. Everything we do serves to make other lives safer, easier and more carefree.​


Your rewards
Besides a lead role in the fight against cybercrime, your rewards will also be...


Learning and Development budget
Opportunities to learn and grow your career
International work environment
Bootcamps with our personal trainer
Loads of fun! (Remote) friday drinks and games, events and many more celebrations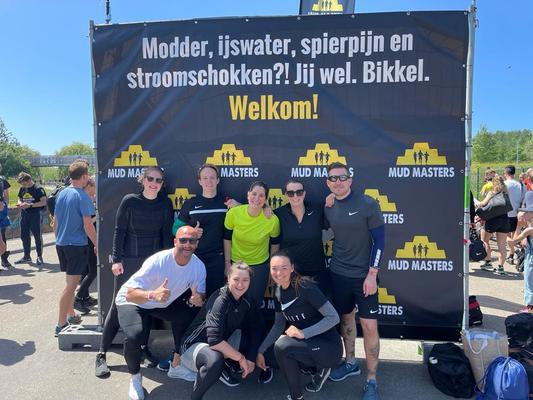 Check our vacancies below and get in touch!