SECURE EMAIL FOR RECRUITERS
Protect your candidates'

CVs and sensitive data.

Simple, also from your mobile

You can easily send and receive sensitive data without the use of external and not secure services. Make it easy for your team: work securely anywhere, even on the go on your mobile.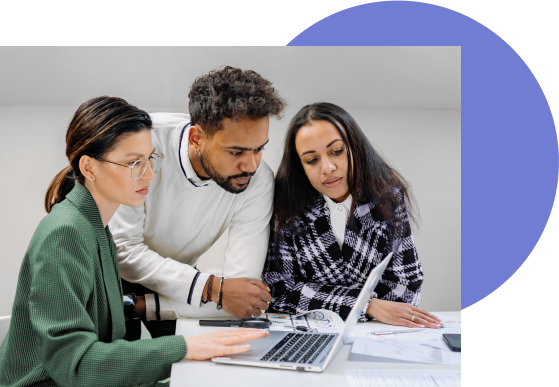 These companies already work safely:  






"We were looking for a structural solution: regulation that is accessible to everyone and is easy to work with."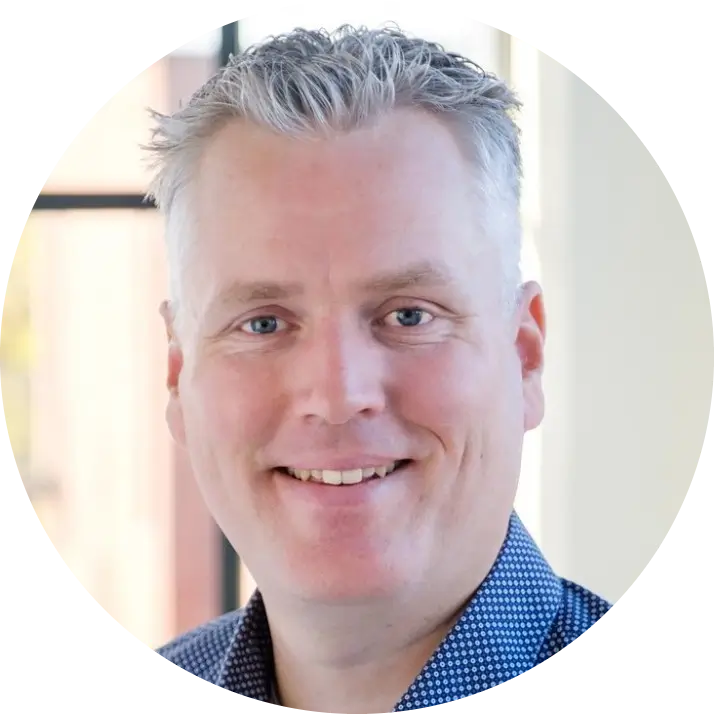 Why email security is essential for recruiters
Digitization means that we share more and more online. This makes it easier to exchange CVs with personal information such as name and address details, copies of passports, and financial data, which are then stored within your systems.
It is important that this is done safely.
So put email security on the agenda before it becomes your agenda
How Smartlockr helps
At Smartlockr we have one mission: to prevent data leaks. We do this in a way that will help you, so you can cross GDPR compliance from your checklist:


WHITEPAPER
Do you know what to look for when choosing a safe email solution?
Download our white paper for a step-by-step plan that will help you make your choice.
Download your copy here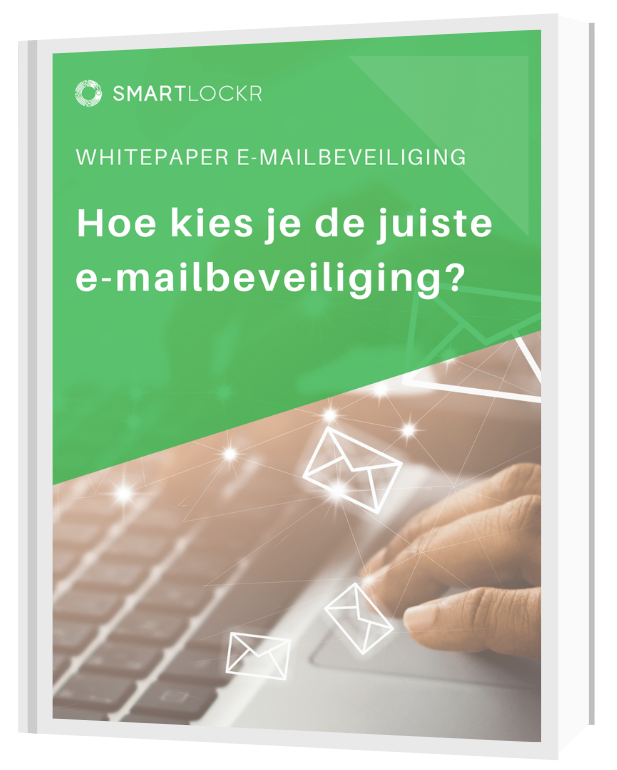 Make it easy on yourself. Keep your data secure, start emailing securely
We can help you, so that you can remove human errors from work processes. Easy, effective and always with privacy in mind.