Add the best data security to your
portfolio
As a Smartlockr partner you can use our proven way of preventing data breaches to grow your business, empowering your customers to enjoy easy and safe emailing anytime, anywhere, from any device. Win-win-win!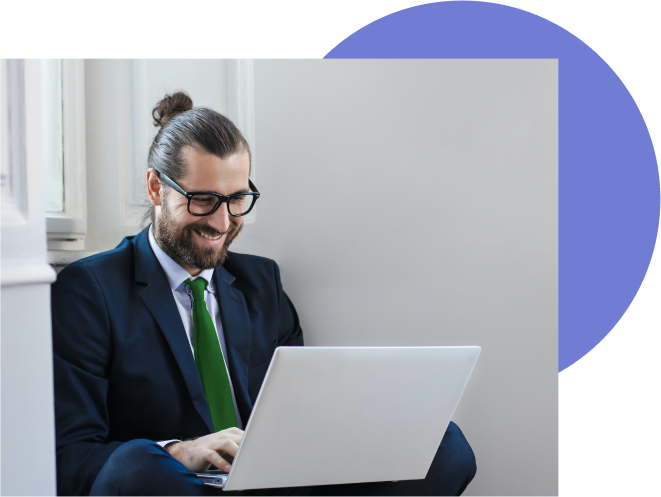 Your business
+

your customers

+

Smartlockr

=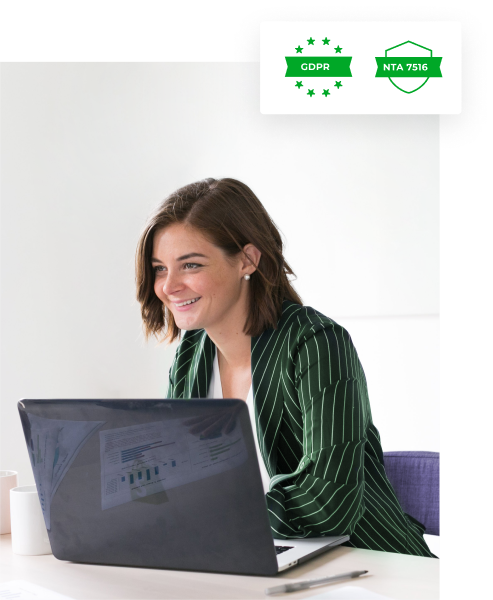 Growth
With ​​a product that's GDPR, Wvggz and NTA 7516 compliant, you're the answer to your customers' questions.
Authority
We know cybersecurity. You know your industry. Congratulations, you are now an industry leader in cybersecurity.
Knowledge
As a Smartlockr partner you're guaranteed a front row seat to all cybersecurity developments, being the first to know the latest.
Did we mention growth?
Smartlockr makes life easy. Imagine how you can make your customers' lives easy with an email solution that anyone can use in a heartbeat. 
Customers with <50 licenses
what you get:
15 - 25% margin on every license
You can offer Silver and Gold packages to your customers
Full flexibility on the number of licenses you sell (up to 50)
Comprehensive onboarding training: after TST onboards your 3 first customers, you get to implement Smartlockr and keep 100% of the subsequent onboarding fees


How it works:
Our partner TST will process your request
Simply fill out the form and get all the tools to offer your customers the best support
You invoice the customer, TST ICT distribution invoices you
You provide first-line support


TST ICT DISTRIBUTION
Become a partner through TST
Customers with 50+ licenses
what you get:
20% + margin on every license
You can offer Silver, Gold and Platinum packages to your customers
Comprehensive onboarding training: after we onboard your first 3 customers, you get to implement Smartlockr and keep 100% of the subsequent onboarding fees


How it works:
Contact us today and get all the tools to offer your customers the best support
You invoice the customer, we invoice you
You provide first-line support
Become a partner via Smartlockr
These partners already joined forced with Smartlockr to create a safer world: