Meet Smartlockr, the
bodyguard

to your privacy

Easy to use data protection at any time, anywhere, on any device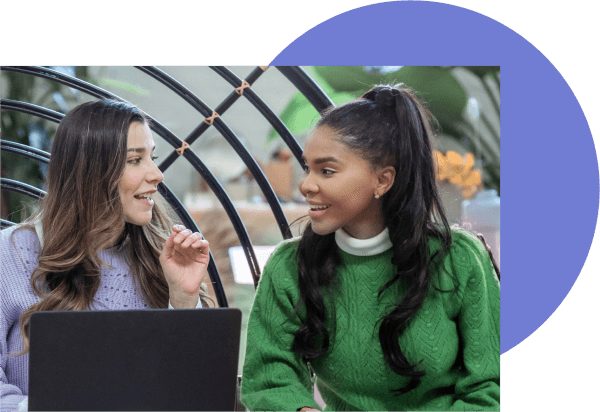 sent an email to the wrong person by accident?

cc'd some juicy content that was meant to be bcc'd?

used a similar password for multiple purposes?
A small mistake, like emailing the wrong person, can have major consequences
Whether you work for the government, in healthcare, an exciting startup or for yourself, odds are you send and receive sensitive data on a daily basis.
The one way to prevent this data from falling into the wrong hands is to never make any mistakes, ever.

Too bad we're only human.

Hackers don't steal our data because people don't know how to work a computer or because they're careless or stupid. Data leaks happen because people are people.

The question is how you can focus on your work, without having to worry about whether a small mistake today will make headlines tomorrow.


"Using Smartlockr is no big deal for the users. You can clearly see how they integrate it in their regular way of working. It is not a time-waster for them."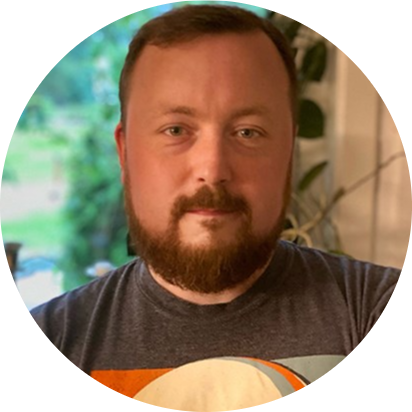 Meet Smartlockr, your lifeline in your fight against data leaks:
Like hackers, you often don't know we're there. In fact, a lot of people don't even realise they're using Smartlockr, but instead think our features are part of their regular work environment, like Outlook or Gmail.
And that's fine. You get to work as you always do. We make sure you get the right protection at the right time.


Thousands of people already use Smartlockr every day. Your benefits:
Never have to worry about protecting your privacy;
Automatically increase IT awareness with every email you send, quickly becoming your very own cyber security expert;
Never lose focus of what truly matters: your job. We never lose focus of your safety;
Help make the world a safer place;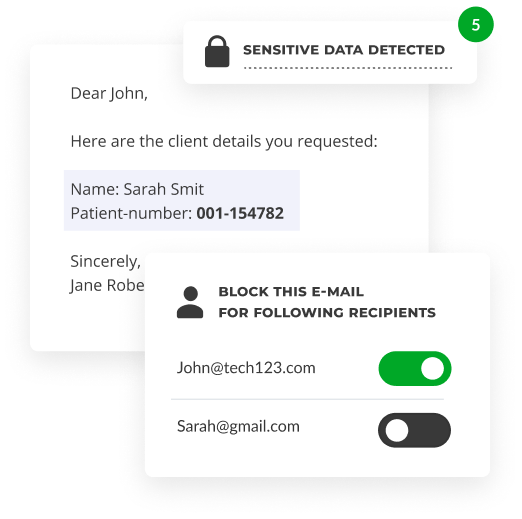 "Onboarding was surprisingly simple, requiring little effort from our side. I'm also happy to see that the end users have embraced Smartlockr. If you ask me if I'm satisfied, I can wholeheartedly say 'yes' to that!"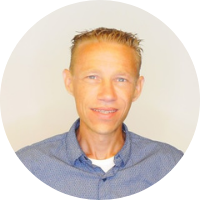 Want to know more about the exciting world of cyber security?
Sign up for our free newsletter!