SECURE EMAIL FOR THE FINANCIAL SECTOR
Exchange files with financial data:

simple, swift and safe,

with Smartlockr
Experience data security that makes life easy and actually helps to prevent data leaks.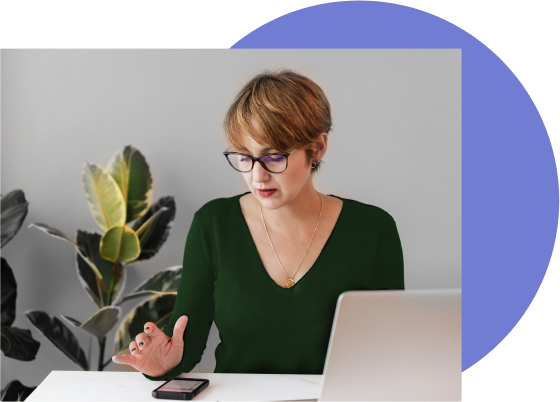 These organizations have already chosen secure communication: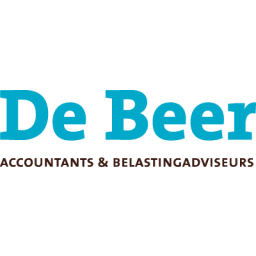 "I'm frequently told that people want to send something securely but fail to do so on account of the complexity of the process. Smartlockr allows them to achieve the same level of security with much less input, especially when following strict local laws and regulations."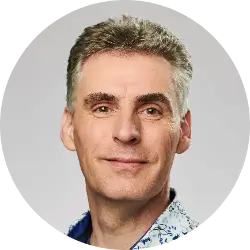 Why email security is essential in the financial sector
Digitisation in the financial sector is clearly visible: more and more communication is done via email, and more and more confidential data is sent this way. This renders any organisation vulnerable to those who want your data for their own gain.
If you do not email securely, a data breach is just a matter of time. Aside from people's privacy being violated, any data breach comes with reputational damage, and most often with hefty fines as well.
Put email security on your agenda before it becomes your agenda
How Smartlockr helps
Smartlockr has one mission: to prevent data breaches. We can help you with this, in a way that works for everyone in your organisation:



"The ICT department is expected to enable the entire organisation to work with data securely. Sending data by email therefore should be easy and safe. We were looking for a solution to do just that. Smartlockr checked all our boxes. Why Smartlockr? Because it enables us to send data through email securely."

WHITEPAPER
Do you know what to look for when choosing a safe email solution?
Download our white paper for a step-by-step plan that will help you make your choice.
Download your copy here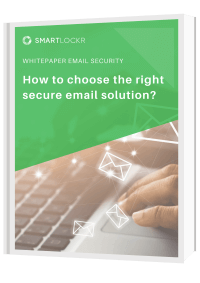 Maintain your customer relationships by emailing securely
We keep data safe together. We can help you, so that you can filter out human errors from work processes. Easy, effective and saving yourself costs of potential data leaks.