SECURE EMAIL FOR MUNICIPALITIES
Email securely within your

municipality,

without hassle
Communicate securely and share large files easily, without disrupting work processes. With just one solution.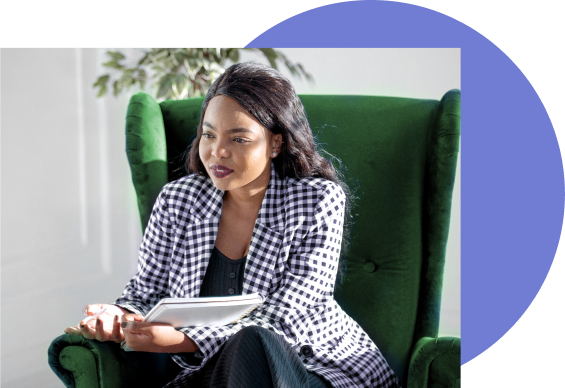 These municipalities already secure their data:









Using Smartlockr is no big deal for the users. You can clearly see how they integrate it in their regular way of working. It is not a time-waster for them.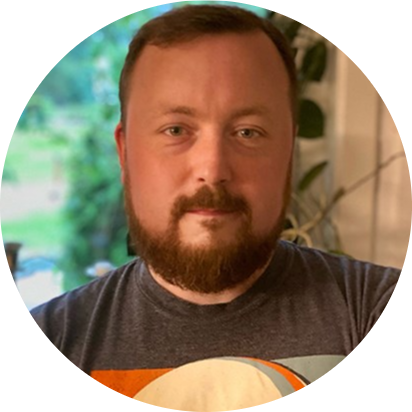 Why your municipality needs email security
Every day, you and your co-workers exchange sensitive data. If this is not done securely, reputational damage and possible fines could just become an agenda item.
Put email security on the agenda before it becomes your agenda
How SmartLockr helps your municipality
Exchange large files easily and work securely without the hassle of a complicated system: that's what we often hear from municipalities to be the ideal work process.
SmartLockr can help with that. With one platform, where we aim for fighting data leaks:

SITUATION
It was time for the municipality Zeist to find an answer to the question: "Are there better email solutions than the one we currently have?"
PROBLEM
The current solution did what it was supposed to do, but was not user-friendly. Every user, no matter how tech-savvy, should be able to work with it with ease.
SOLUTION
With SmartLockr, user-friendliness and secure communication come together: work processes within the municipality are simplified!
CHECKLIST
Do you know what to look for when choosing a secure email solution?
Download our whitepaper for a step-by-step plan to help you make a choice. Learn what to look for when choosing a solution, and most importantly, choose the right solution that meets the needs of your organization.
Download your copy here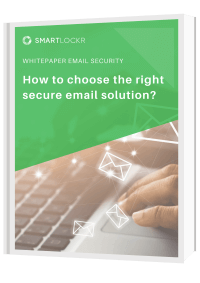 The secure, easy and user-friendly exchange of your large files (up to 5TB) with sensitive data starts here.
We keep data safe together. We can help you, so that you can reduce human errors from work processes within the municipality. Easy, effective and according to the GDPR.