SECURE EMAIL FOR EDUCATION
Benefit from an email solution that keeps your

students and colleagues

safe
Focus on building the future, while Smartlockr protects the present with an email solution that actually helps prevent data breaches, while still being just as easy to use as Dropbox or WeTransfer.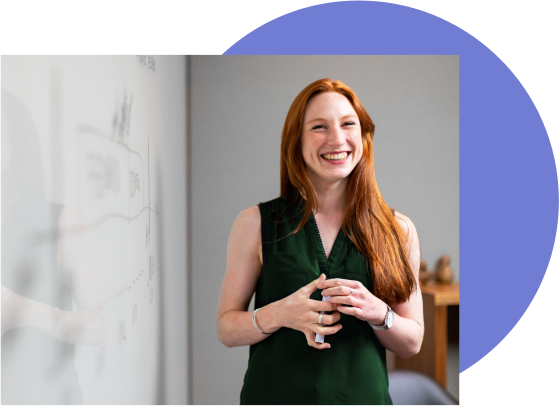 These organisations already benefit from secure emailing every day:







"Onboarding was surprisingly simple, requiring little effort from our side. I'm also happy to see that the end users have embraced Smartlockr. If you ask me if I'm satisfied, I can wholeheartedly say 'yes' to that!"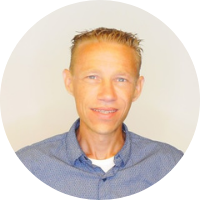 Why email security is essential within educational institutions
Copies of passports and progress records are just a few examples of sensitive data. You collect a lot of these in education and you often exchange them on a daily basis. It is important that this is done safely.


Put email security on your agenda before it becomes your agenda  
How Smartlockr helps
At Smartlockr we have one mission: to prevent data leaks. That is why we can help you get started, so that you can send and receive all data safely. We do this in a simple way, so that you don't have to worry about this on busy days:


WHITEPAPER
Do you know what to look for when choosing a safe email solution?
Download our white paper for a step-by-step plan that will help you make your choice.
Download your copy here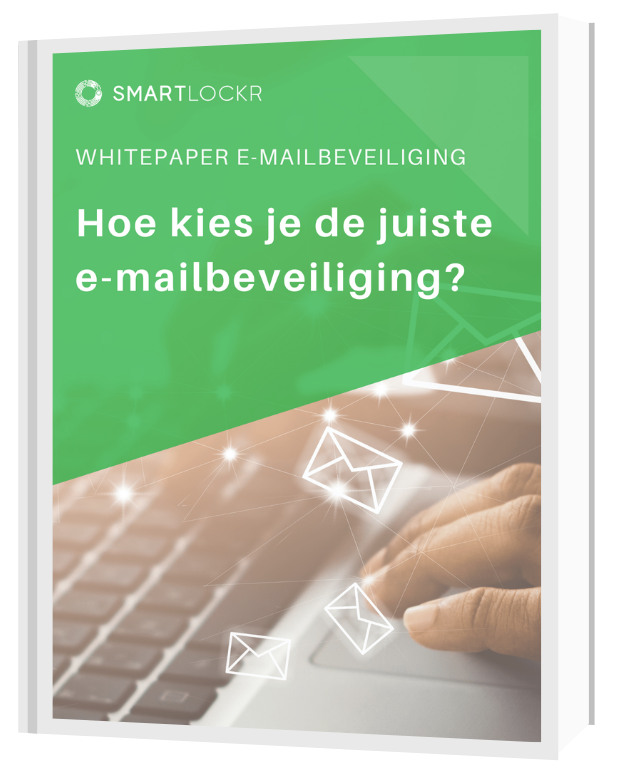 Make it easy on yourself. Keep your data secure, start emailing securely
We can help you, so that you can remove human errors from work processes. Easy, effective and always with privacy in mind.