MANAGEMENT
Prevent data leaks

, while
saving time and money
Effortlessly comply with all regulations and save on the costs of a data leak. Choose the solution that helps you, so that you can focus on what you are good at: your core business.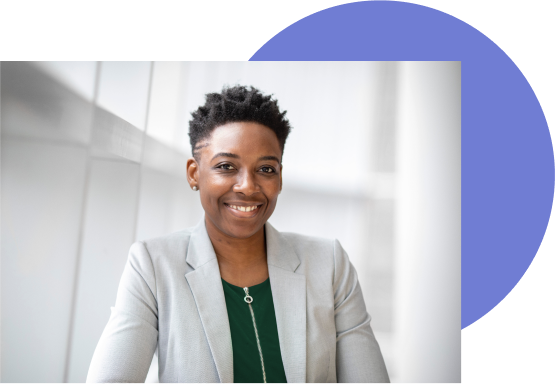 Data leaks are a hot topic. But do you know just how much of hot water they can land you in?
$4.4 million
average cost of a data breach.
277 days
average time needed to discover a data breach.
Phishing
is the most costly cause of a data breach with an average of $4.9M.

"I hear very little about it. You might think that the solution is not being used, but that is not the case. We have been monitoring usage from the beginning, and it was used from day one. Employees can handle it, even unskilled."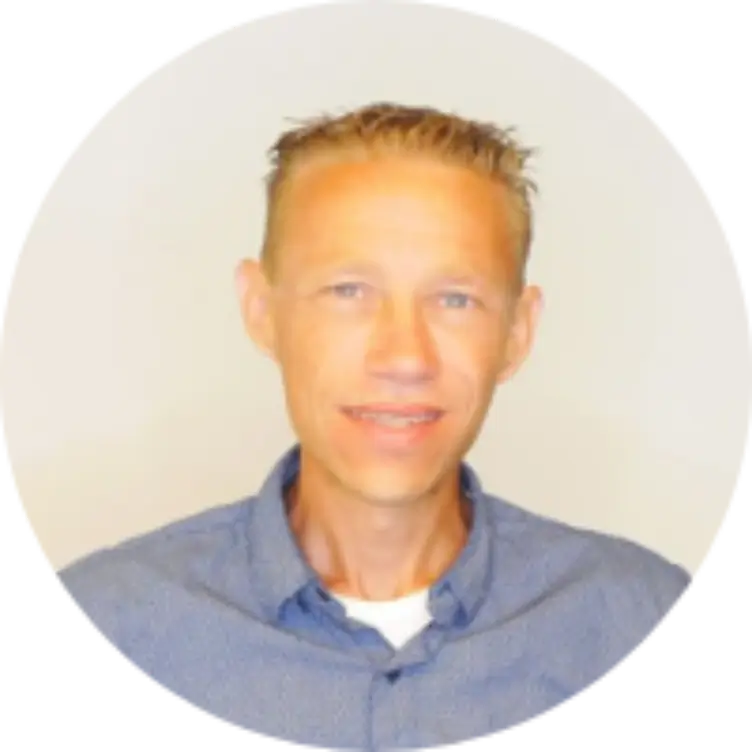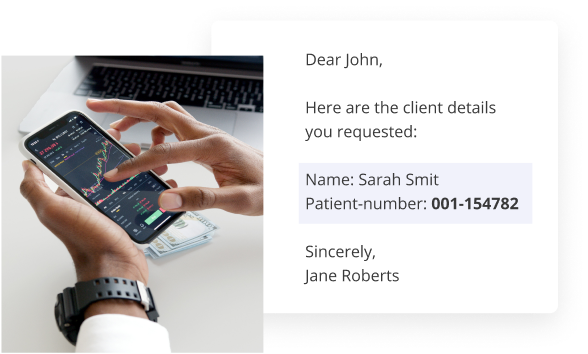 Save money and time with one solution
Keep it simple. Don't make email security a hassle, but make it a more effective way of working. Smartlockr is a plug-and-play solution: easy to implement, manage and monitor.
And remember: the investment in Smartlockr is many times lower than the costs of a data breach.
Invest in your employees, keep your organisation free from data breaches
With Smartlockr you'll invest in a platform that helps your organization to prevent data breaches. Safe and simple, with a focus on the biggest cause: human error.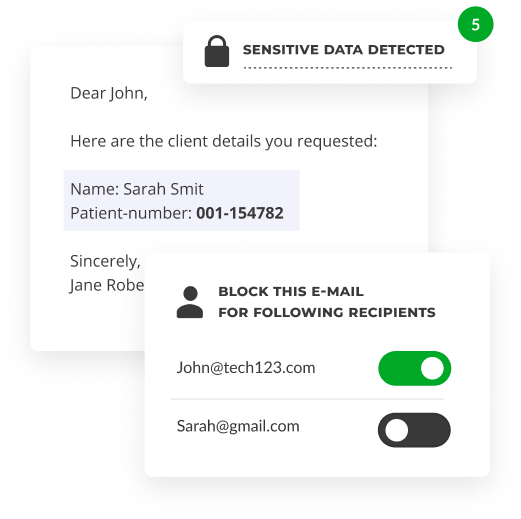 Benefit from the easy and effective way to protect your data, just like the many organisations have done before you







"Using Smartlockr is no big deal for the users. You can clearly see how they integrate it in their regular way of working. It is not a time-waster for them."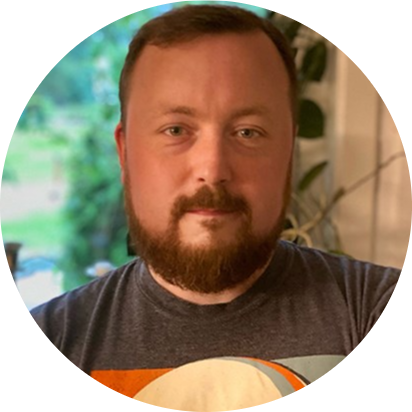 Become an industry leader in data security
Email security is a hot topic. Choose Smartlockr for an innovative solution that also thinks along with the security of your data in the long term.
Easily comply with privacy regulations that apply within your industry. Our platform Smartlockr is HIPAA, ISO 27001:2017, NEN 7510-1:2017 andn NTA 7516 compliant (Dutch standard) and complies with the GDPR: you choose the best security for your data. Protect your organization in the future.

Choose the right solution for your organization