EVERYTHING YOU NEED TO KNOW ABOUT THE GDPR
GDPR:

the European privacy regulation

The General Data Protection Regulation (GDPR) is the privacy law that applies throughout Europe. Since May 2018, organisations must comply with legislation that indicates how an organization should deal with the processing of personal data.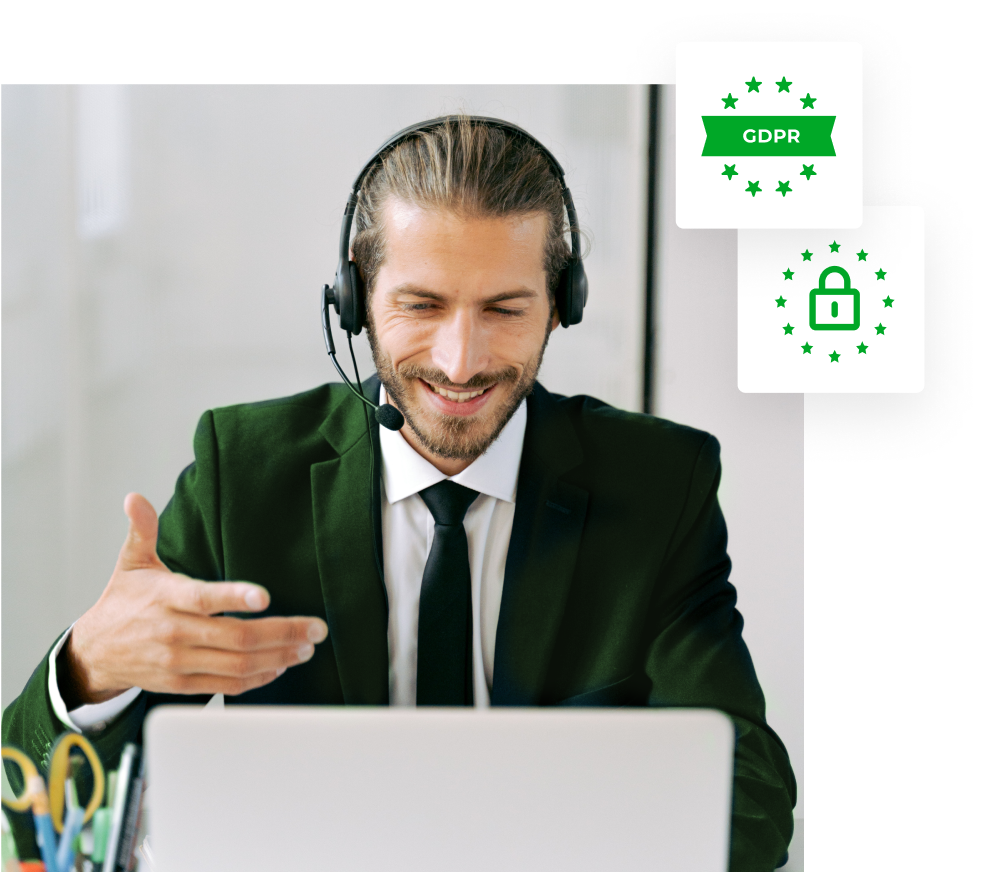 What is the GDPR?
The GDPR is the European regulation for the protection of personal data and the privacy of citizens. Any organisation that stores and uses personal data of European citizens must comply with it.
It contains rules for the processing of personal data, with an emphasis on the processing of personal data in the healthcare and public administration sectors.
What has the GDPR changed?
Guidelines have been introduced that require you to make adjustments as an organisation. In a nutshell, this is what has changed:
(source: Autoriteit Persoonsgegevens)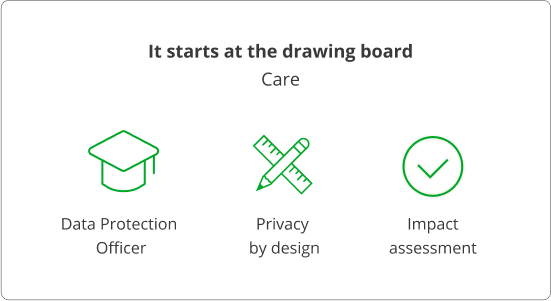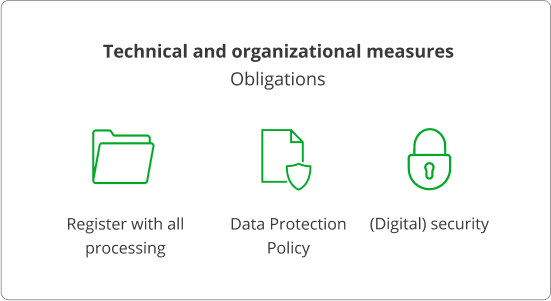 The GDPR brings these 3 important changes
Significant GDPR fines
Anyone who does not properly secure personal data, and therefore does not comply with the new legislation, can count on a hefty fine. Privacy authorities are allowed to fine organizations up to 4% of worldwide turnover. This includes violations such as the unsafe storage of personal data.
Read more: Three years of the GDPR: an overview
More responsibilities for organisations
This means that organisations that process a lot of privacy-sensitive data must limit the risks within this process as much as possible. It is therefore important to monitor all processes properly. Larger organisations must also appoint a Chief Privacy Officer, in other words: there must be someone in the company who ensures that the policy is followed.
Right to be forgotten
This means that European citizens have the right to have results removed from search engines under certain conditions. Personal data may then no longer be stored, which was previously the case. This gives citizens more say and they determine which party may and may not share personal information online.
With our Intelligent Data Protection Platform you are in line with the GDPR. We process personal data in the manner required by the GDPR.

You've probably heard of data breaches and information from confidential emails ending up in the wrong place. To prevent this, we have developed functionalities so that you always exchange and store sensitive information in the right way.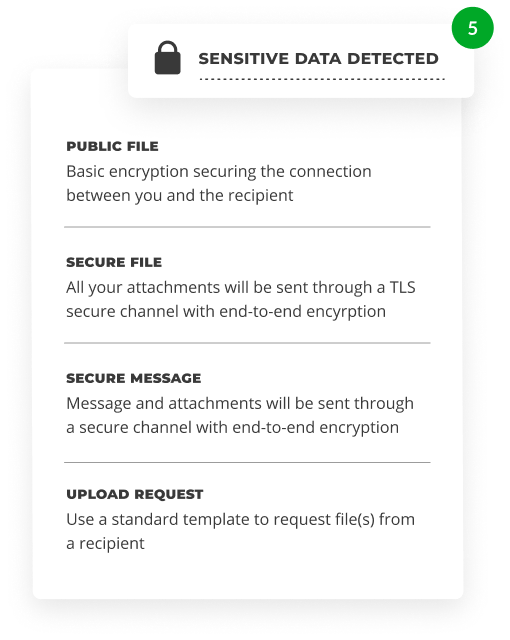 "Why Smartlockr? Because it enables us to securely send data through email."

Smartlockr helps you in your fight against data breaches
Curious how? Discover it together with one of our specialists.