The alternative to Microsoft 365: security
with the right certification
Office 365 (Microsoft 365) also offers software for secure communication. However we know a solution isn't really a solution if it comes with extra homework. With Smartlockr, being compliant with current regulations is one less thing you have to think about. Are you curious about more? We are happy to show it to you.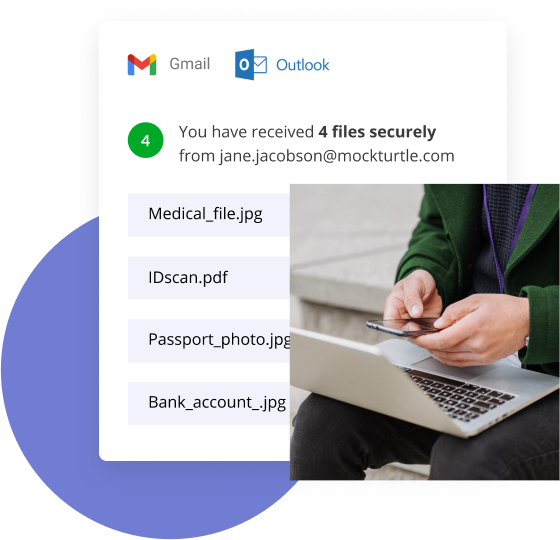 Why organisations choose Smartlockr over Microsoft 365
Full integration within Outlook (plug-in and in the broswer) and your mobile phone.
Easily exchange large files with upload requests and portals.
"The most important thing was to find a solution, which eventually everyone can work with. We see that users can work with Smartlockr."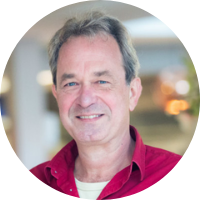 We don't just protect your data.
We make life easy too
Data security is an easy promise to make, as evidenced by providers like Zivver, Office 365, Zorgmail and Filecap. However, more often than not their solutions are seen as complicated. The real solution - knowing your data is protected, without any extra hassle - tends to remain a dot on the horizon. Discover how SmartLockr not only protects your data, but makes your life easy too! Scroll down to see why organisations are choosing SmartLockr.
SmartLockr vs Zivver
Unlike Zivver, with SmartLockr you can work safely and user-friendly on all devices without having to use separate apps.


See the comparison
SmartLockr vs Zorgmail
Unlike Zorgmail, you comply with NTA 7516 without additional services from other suppliers.



See the comparison
SmartLockr vs FileCap
The secure exchange of sensitive files is only possible with secure upload portals and requests like SmartLockr offers.


See the comparison