Smartlockr: the solution that does

prevent data leaks



Email security is a two-sided coin. The best data protection uses the latest tech in aid of creating the smoothest user experience. No matter what side your coin lands on, Smartlockr's got you covered with an email solution that's safe, precisely because it's easy to use.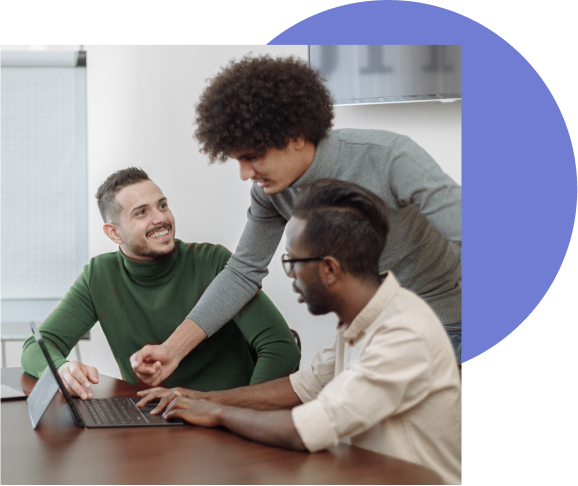 This is why our customers choose us:

Easy integration with Outlook (also in the browser), Gmail and your mobile phone. Secure email is always at your disposal.

Easy to use even without technical knowledge.

Exchange (large) files simply and easily with upload portals and requests.

Stay in control of your data. Block user(s), file(s) or your entire email after sending.
"If I had to mention some differences with other suppliers, it would certainly be the price-quality ratio. What's in the box, you actually get unpacked. In addition, your solution really differs from the rest in terms of user-friendliness, the implementation process and open communication."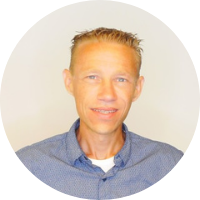 Experience true data security with a safe and user-friendly solution, supported by a team that is always there for you
Smartlockr vs Zivver
Unlike Zivver, you can work safely and user-friendly on all devices without having to use separate apps


See the comparison
Smartlockr vs Zorgmail
Unlike Zorgmail, you comply with NTA 7516 without additional services from other suppliers.


See the comparison
Smartlockr vs Microsoft 365
With Smartlockr you have a complete solution for your data security.



See the comparison
Smartlockr vs FileCap
The secure exchange of sensitive files is only possible with secure upload portals and requests such as Smartlockr offers.


See the comparison
"When you compare solutions that do not differ much in terms of functionality, you have to go by your gut feeling. The feeling of choosing Smartlockr was stronger than for the other solutions."