We have a set of shared beliefs, values, and practices.
It gives us support and guidance in our work to do the best we can.

Why do we think this is important?
We believe a strong culture creates a sense of belonging, improves employee happiness, and increases productivity.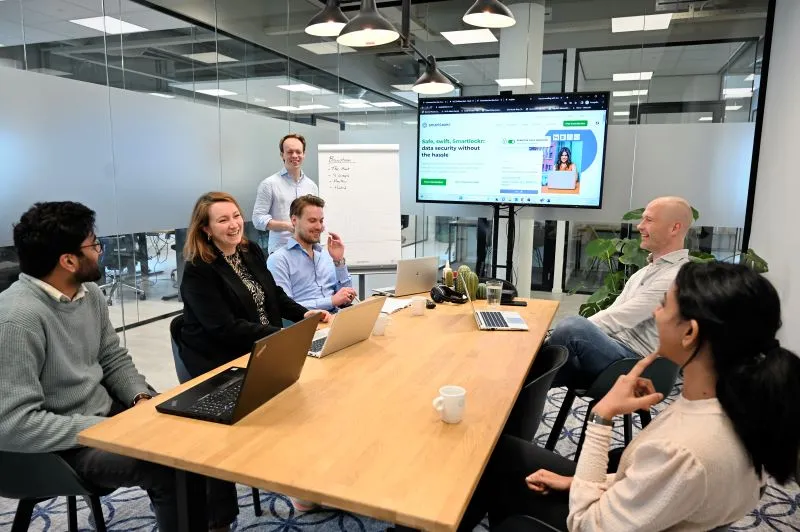 Make impact
The world of cyber security is constantly changing, and it's up to us to stay ahead of the curve. We seek out opportunities to make global impact and are the architect of our own successes.
​

Put people First
We're one team, and much, much more than the sum of its parts. Our success is determined by learning and supporting each other, but we will never forget to celebrate our successes. We put people first in everything we do.​

Get things done
We say what we do, and we do what we say. Our people take ownership and dare to make choices. Protecting people's data is in our DNA, so we always get the job done.
​

Are committed
​Security is a right that's worth the fight and we take on the challenge with both hands. Everything we do serves to make other lives safer, easier, and more carefree.​



Culture Code
We are proud of our culture. We value how we treat each other and like to celebrate our successes together. This together with the diverse international working environment makes us unique.

We have collected everything about our culture in our culture code. Download it and dive into our culture!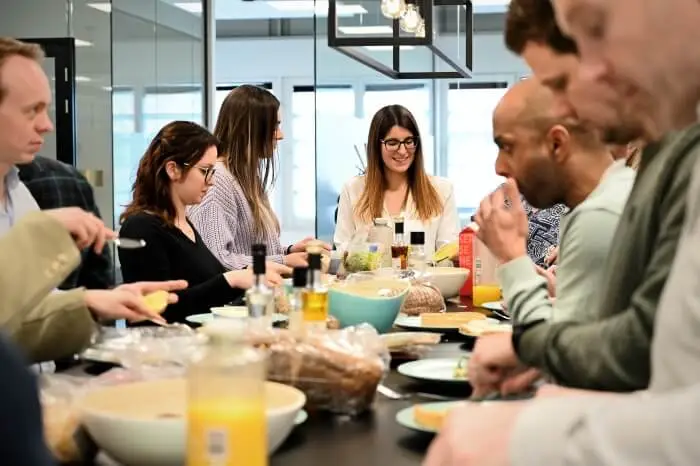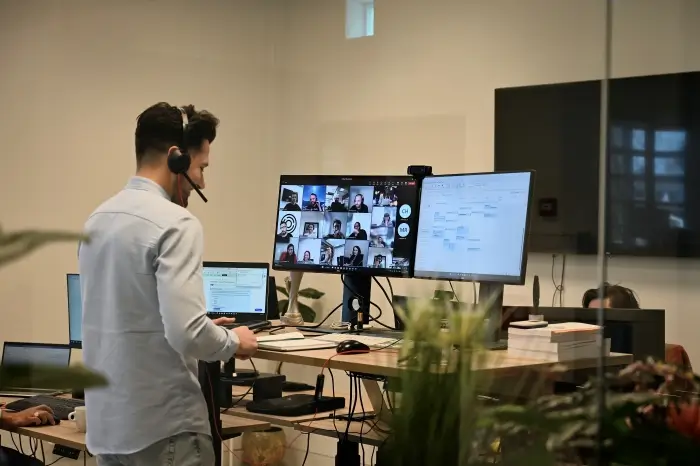 We are better together
We are a company that is built on the power of teamwork. Everyone on our team brings their own superpower. We respect each other's and are open to feedback.
We need each other.