Seeing is believing.

Discover how easy secure communication can be


We have already helped 600+ organisations to prevent data leaks. Every day, they enjoy the following benefits:
Comply with regulations such as the GDPR
Focus on awareness and avoid human errors
Fully integrated in your work process, your e-mail environment and mobile phone
Stay in control over your sent data, by having the option to block sent emails  
Enter your details for a short demo to see how easy secure communication can be!







Why SmartLockr?" Because with this we can really prevent data leaks and send large files.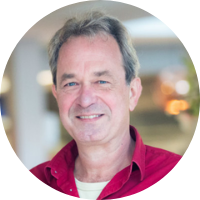 Prevent human errors
Use a solution that addresses the biggest cause of data breaches: human error.  
Continue working as you are used to
SmartLockr integrates seamlessly into your existing work process. From anywhere and on any device you work on.
Comply with all applicable regulations within your industry
SmartLockr is a platform in development where regulatory compliance is top priority.